Top Rated Foundation Repair Frisco
We are a top rated foundation repair company serving Frisco. There are many factors that can cause a home or business to need foundation repair in Frisco. Our team of trusted foundation experts provides free, no obligation evaluations, and a lifetime transferable warranty. Frisco residents trust Dalrock Foundation Repair, and we appreciate the support and trust we've received. We have decades of experience and have completed hundreds of foundation repair jobs in Frisco alone. Whether you have a slab foundation or an older pier and beam foundation, our team can solve your foundation problems.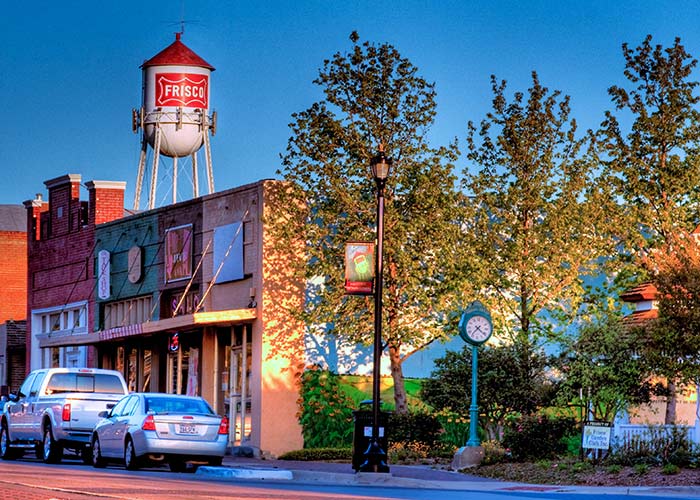 Home Foundation Repair Frisco
Frisco houses that have been recently constructed are expected to settle and shift over time. Foundations and homes are actually built to withstand some shifting, but when there are unexpected changes in the soil beneath the house, foundation cracks may occur. Our clay soil in North Texas continues to expand and contract due to our extreme heat and sometimes very cold winters. Our hot, dry summers can cause the soil to expand and create cracks, which cause shifting in residential structures.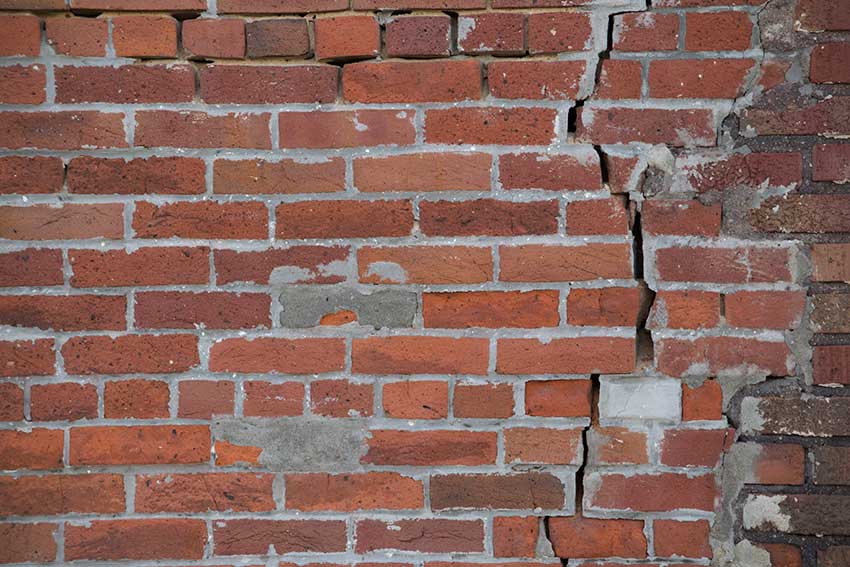 Commercial Foundation Repair for Frisco
The foundations used on large commercial buildings aren't often too different from those used in residential circumstances. However, commercial foundations are often much larger in scale and require a greater depth for support piers. Dalrock Foundation Repair will help repair any commercial building in Frisco, from a small retail store to a larger commercial structure. Commercial foundation repair may take slightly longer due to the greater number of piers required and the greater depth that those piers are installed.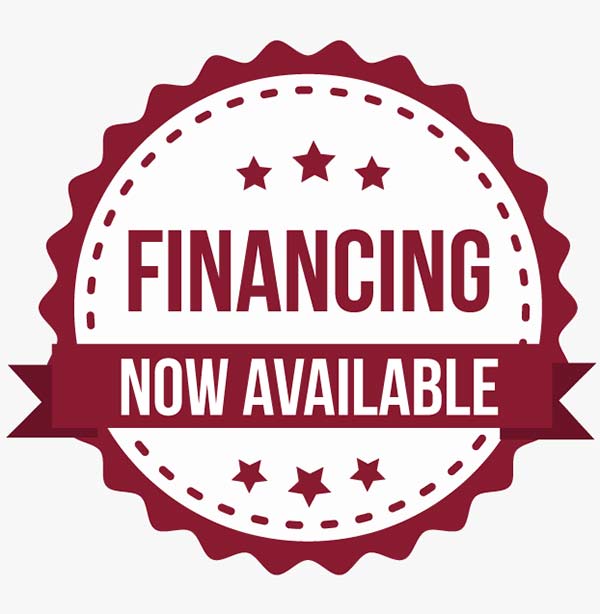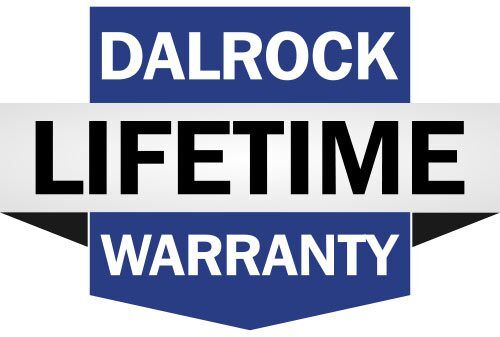 Foundation Repair Life-Time Transferable Warranty
At Dalrock Foundation Repair we are committed to providing excellent service that is backed up by the highest quality of work. We are so confident in our work that we guarantee a life-time transferable warranty that covers our work even after you have moved out of your home.
Frisco Office
6160 Warren Pkwy Suite 100
Frisco, TX 75034