Foundation Repair
Serving Dallas, Allen, Frisco, Garland, Plano, Richardson and surrounding North Texas areas with over 40 years of combined experience!
Looking for foundation repair in the Dallas Area?
Dalrock Foundation Repair has over 40 years of experience providing foundation repair, foundation settlement repairs, drainage repairs and concrete piers repair for commercial and residential property owners in the Dallas and north Texas areas.
We not only understand the geology of Dallas' clay soil and the broad range of problems it can cause — we know how to fix foundation repair problems. Call us today at 972-578-8800 for the best foundation repair in Dallas.
LIFETIME TRANSFERABLE WARRANTY ON ALL COMPLETED FOUNDATION REPAIR WORK
Give us a call at
972-578-8800
for more information on foundation repairs, or to request a free consultation, or to schedule an appointment with our skilled team. Contact Us for foundation repair in Dallas and the surrounding areas.
Experience Matters!
With over 40 years of combined experience in foundation repair, our experts have the skills, knowledge and resources necessary to formulate professional solutions to protect your most valuable investment.
Our SecureLock Foundation system means that you can be confident your home or business foundation has been repaired correctly. Home foundation repair is a serious issue and we offer slab foundation repairs at an affordable price.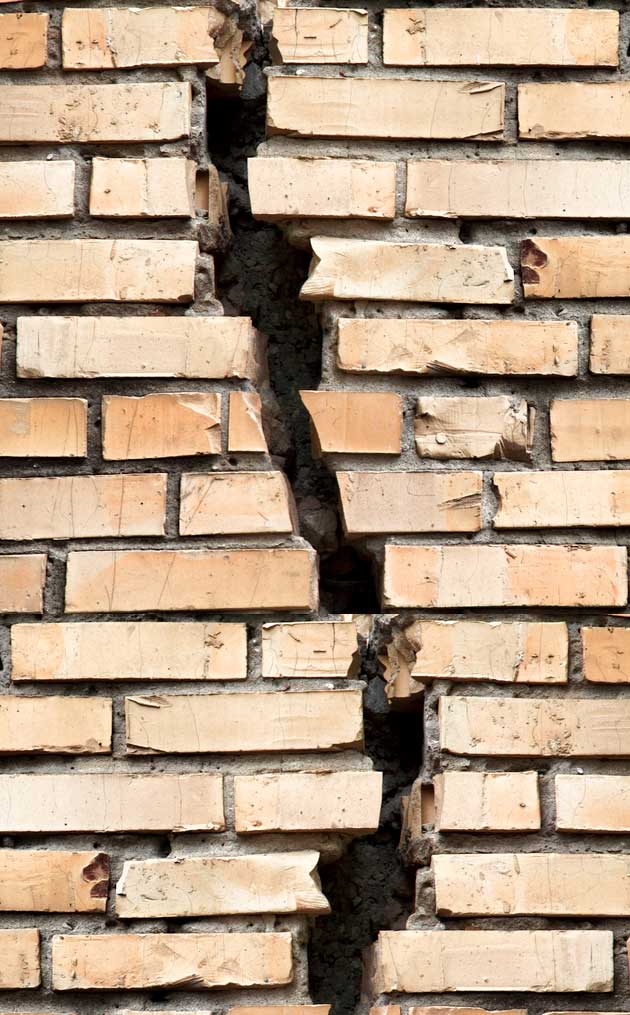 Committed to your Satisfaction
We offer free evaluations for homeowners and buyers and work extensively with real estate and mortgage professionals throughout the Dallas Metroplex. Foundation repair problems can be solved with our team of expert professionals. Happy customers make the best referrals! If you have uneven floors, sticking doors or sheet rock cracks,
call us today
for a free estimate.
Schedule Your Free Consultation
Give us a call at
972-578-8800
for more information on foundation repairs or to request a free consultation. Our skilled team of foundation repair experts will examine your property and give you honest feedback about the condition of your foundation.
Dalrock Lifetime Transferable Warranty
All foundation repair work carries a Lifetime Transferable Warranty. The Warranty can be transferred to new owners an unlimited number of times. When you sell your home, the warranty can be transferred to the new owner.
Foundation Repair Reviews

Great Job!
Dalrock did a great job on the clean up when they were finished. Shrubs and the flower bed look great! I can't tell anyone was at the house. I'm glad I used Dalrock for my foundation repair. Thanks guys.
-Franklin

No Complaints
I was so glad to use a company (Dalrock) that didn't charge $500.00 dollars a pier. They arrived on time, and left my home and yard and great condition. Soils were back in places, bushes were put back, and hoses were wound up. I am selling the home and was glad to get this quickly over and done with. No complaints here!!!
-Elaine

Peace of Mind
We just completed repairing our foundation with Dalrock. We reached out to a few companies to provide quotes and theirs was very competitive. They took their time to explain the process and there was no pressure exerted. We have peace of mind with lifetime warranty. Definitely would recommend.
-Neaz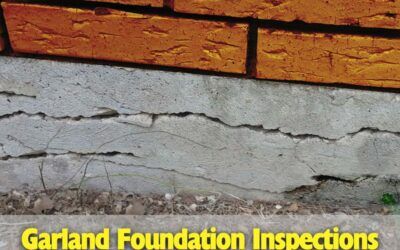 Foundation inspections are crucial for homeowners in Garland, TX, due to the unique soil and weather...
read more