Foundation Repair Carrollton
Top Rated Foundation Repair Carrollton
We are a top rated foundation repair company serving Carrollton. There are many factors that can cause a home or business to need foundation repair in Carrollton. Our team of trusted foundation experts provides free, no obligation evaluations, and a lifetime transferable warranty.
Carrollton residents trust Dalrock Foundation Repair, and we appreciate the support and trust we've received. We have decades of experience and have completed hundreds of foundation repair jobs in Carrollton alone. Whether you have a slab foundation or an older pier and beam foundation, our team can solve your foundation problems.
For foundation repair in Carrollton, call us at 972-578-8800. Whether drain or settlement is your main issue, Dalrock Foundation Repair Carrollton will certainly give the appropriate remedy to guarantee your residence as well as foundation are protected for decades to come. We are a local, family-owned foundation repair firm who constantly takes the time to guarantee our clients are completely pleased with our solutions.
The best foundation repair is one that deals with concerns, as well as comprehends what caused the foundation or slab problem in the first place, and then tailor a remedy for the situation at hand. Our team of extremely experienced experts can repair your foundation and stabilize your home, once again making it structurally sound.
We're here to assist home owners bring equity back to their most important financial investment, and also keep the satisfaction they are entitled to. Our distinct repair service techniques have actually been verified to be one of the most reputable and affordable in the market. We are one of the most trusted foundation firms in the local area, making us the very best choice for your foundation repair. We can offer comfort with a secure foundation.
Reasons to Trust Dalrock Foundation Repair

Dalrock has the understanding, experience, and resources to repair your home's foundation.

Because we are foundation repair professionals, working on both pier and beam and slab structures, we can swiftly detect the issue.

Our concrete leveling rapidly & effectively recovers your sinking, split concrete!

Dalrock Foundation Repair is locally owned and run, and is committed to attaining complete customer satisfaction.

We make use of cutting-edge products made with American-made materials, so you can trust they will certainly last.

We have the most advanced services for foundation repair, including a lifetime, transferable service warranty.

We provide funding to help make foundation repair a realization.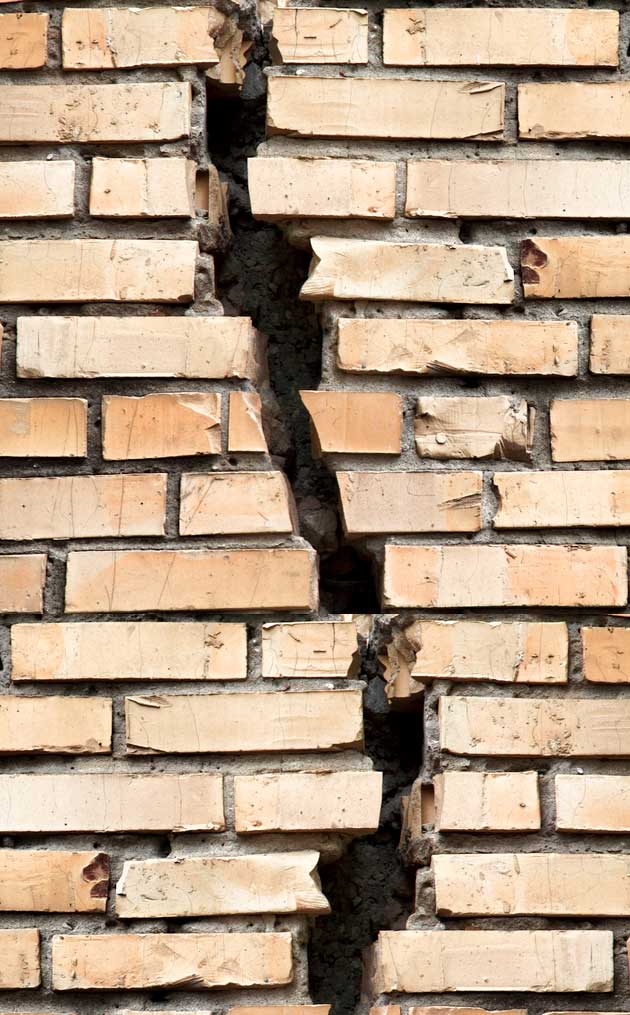 Slab Foundation Repair
It's common to build homes on slab foundations in Texas, where the house is next to the ground that sits below the house. A slab will usually be thicker under areas where there is a lot of weight resting on the slab and will be thinner in other areas. A crack may develop if there is too much shifting in the soil around the house. Dalrock can assist with all Carrollton slab foundations needs.
Pier and Beam Foundation Repair
Pier and beam foundations were very common in the last century in new homes, but many home builders began using slab as an alternative in the second half of the 1900s. If you have a crawlspace under your Carrollton home or business, you probably have a pier and beam foundation. Shifting of the earth under the building, as well as the shifting of the house, may result in a problem.
OUR HISTORY OF OFFERING FOUNDATION REPAIR SOLUTIONS
We value the partnerships we have developed with home owners in Carrollton, and our clients appreciate the focus we can give them and the excellent quality of our workmanship. Our long history and also expertise make us the top choice to eliminate your foundation troubles!
Our Solution sets us apart. A+ Score with the BBB, 5 Star Rated on Yelp and Angi, Solution Badge Honor 5-Star Ranked on Google Professional Foundation Repair. Our competent foundation repair experts have the passion and expertise to do the job right the first time, so you do not need to worry about needing to call us time and again.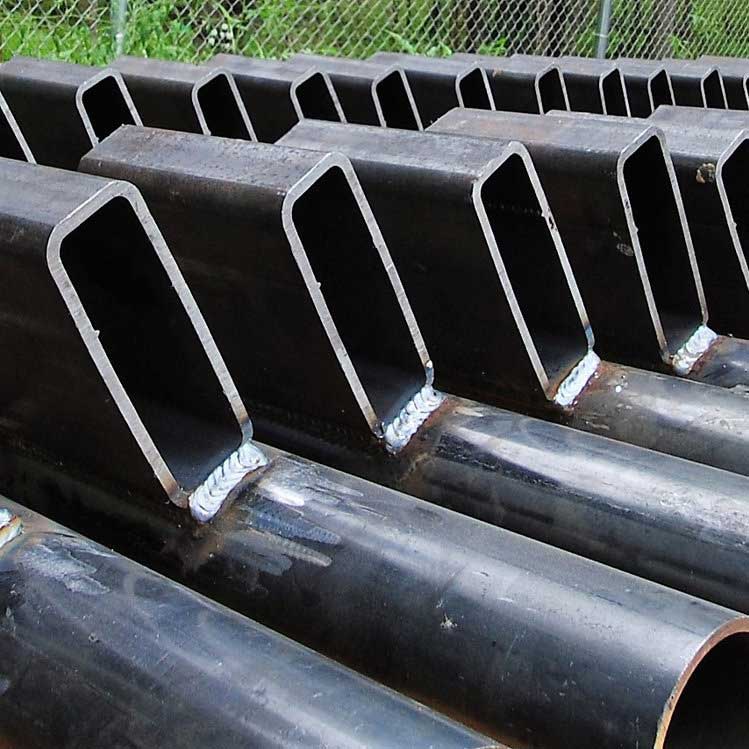 WHAT OUR FOUNDATION REPAIR CLIENTS ARE SAYING
They were well-mannered and also ready to clarify what was happening and also an approximate timeline for conclusion of the foundation repair project …
We can not express just how happy we are with not only the high quality of workmanship that was done on our century-old home, but exactly how excellent your employees were.
They were a fantastic team of individuals, as well as aided us with every method they could.
… I have actually been pleased with the quality of individuals involved during our foundation repair.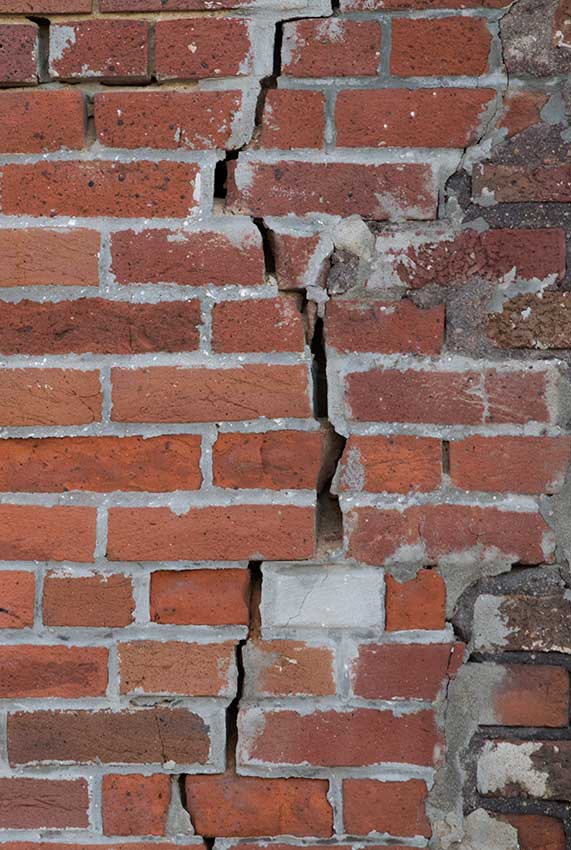 Foundation Shifts and Settlement
It's been more than 30 years since the business was founded, and with an expanding group of specialized experts, Dalrock Foundation Repair still preserves a focus on the most essential aspects of our business… you. At Dalrock Foundation Repair Carrollton, we offer you the very best possible repair work techniques with real value.
Since each remedy is special, the most effective means to plan for foundation repair expense is to call us for a price quote. Call today to set up a no-charge assessment and price quote.
Commercial Foundation Repair
The foundations used on large commercial buildings aren't often too different from those used in residential circumstances. However, commercial buildings are often much larger in scale and require a greater depth for support piers. Dalrock will help fix any commercial building, whether be it a small retail store or larger commercial structure.
Residents can Finance Foundation Repair Costs
You may find that your foundation repair costs more than you have saved for emergency issues. However, leaving a problem to get worse over time may increase the cost exponentially and eventually destabilize your entire house. We aim to complete the job in an expedient manner and within a budget you can afford.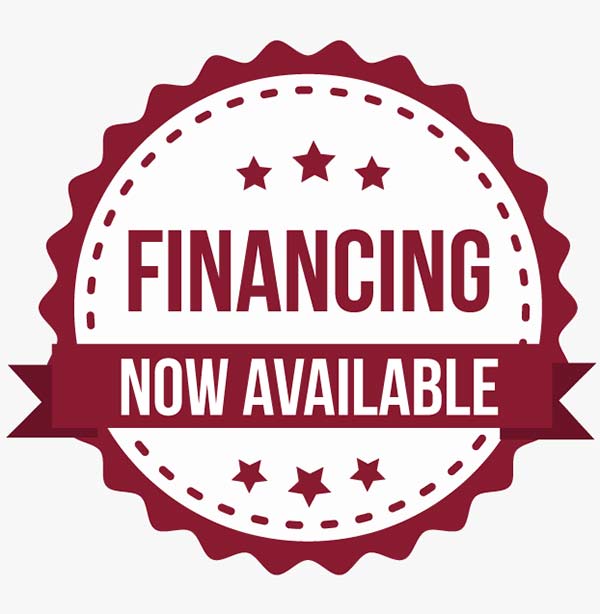 Carrollton is located in the Denton, Dallas and Collin counties.
The longitude and latitude is 32.953611° North, -96.890278° West.
Carrollton is bordered to the north by Hebron, to the west by Coppell and Lewisville, to the south by Farmers Branch, and to the east by Addison.
Carrollton has a total area of 37.1 square miles, of which 36.3 square miles is land and 0.81 square miles, or 2.19%, is water.
The 3 area codes for Carrollton are 214, 469, and 972.