Foundation Repair McKinney
Foundation Repair Experts
Dalrock Foundation Repair is a trusted foundation repair company serving McKinney. We perform foundation repair on slab foundations, and pier and beam structures. Our company has decades of experience and offers free, no obligation consultations for your home or business. In addition, we provide a Lifetime Warranty with every foundation repair we complete.
Our team is dedicated to the satisfaction of our clients. Use the link below to request a free evaluation of your McKinney property.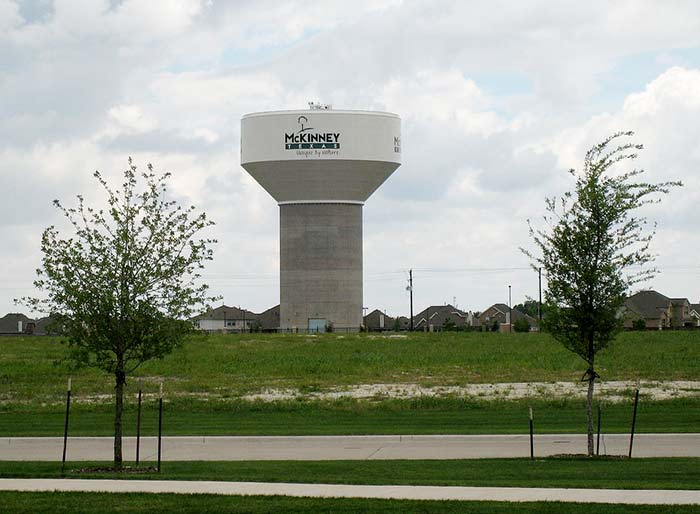 Top Rated Foundation Repair McKinney
We are a top rated foundation repair company serving McKinney. There are many factors that can cause a home or business to need foundation repair in McKinney. Our team of trusted foundation experts provides free, no obligation evaluations, and a lifetime transferable warranty.
McKinney residents trust Dalrock Foundation Repair, and we appreciate the support and trust we've received. We have decades of experience and have completed hundreds of foundation repair jobs in McKinney alone. Whether you have a slab foundation or an older pier and beam foundation, our team can solve your foundation problems.
Home Foundation Repair McKinney
Due to shifts in the soil that foundations rest on, McKinney homes may experience foundation cracks. Dalrock Foundation Repair and our team of foundation contractors are here to help homeowners with their foundation repair needs. We provide concrete slab repair, and pier and beam foundation repairs. We are a top rated foundation company, and ensure that you are satisfied with the work we perform.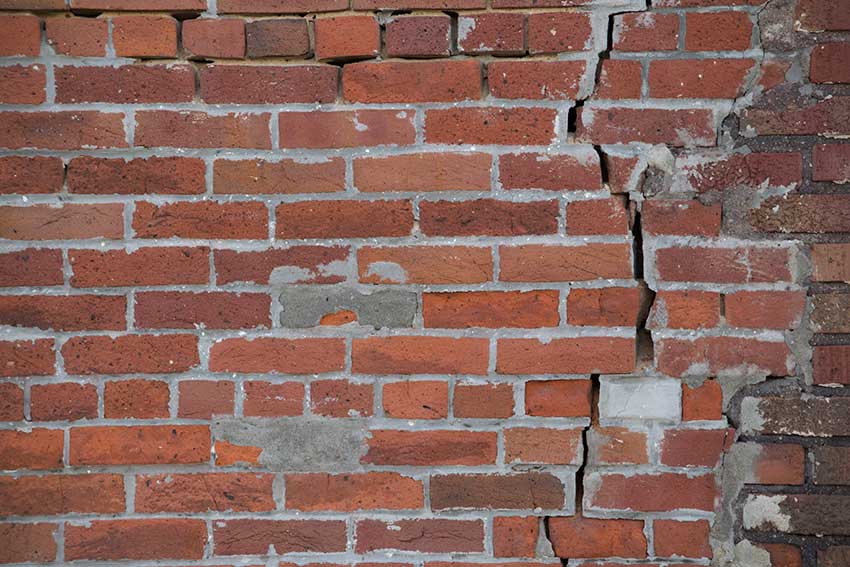 Commercial Foundation Repair McKinney
Business is booming in McKinney, and with an increase in commercial properties, commercial foundation repair becomes more of a need. Commercial foundations aren't incredibly different than foundation found on homes. They are larger and they require more piers to repair properly in most cases, but the principals are the same. We typically will use a greater pier depth on commercial structures.
So if your retail store, industrial warehouse, or commercial building has a foundation problem, contact us today for a free, no obligation consultation.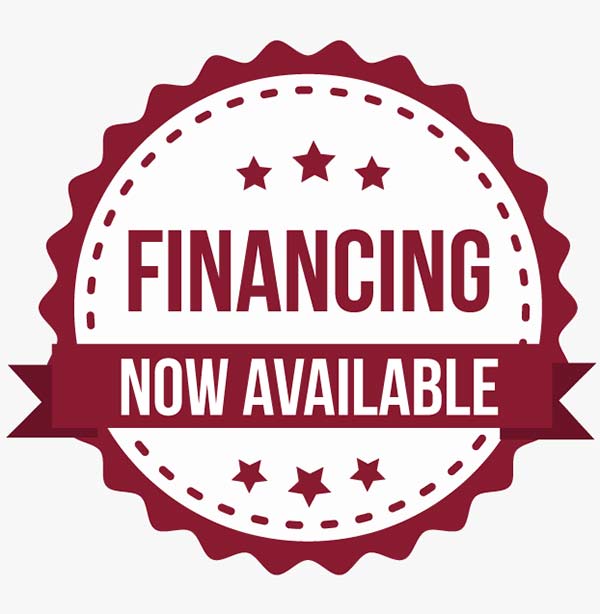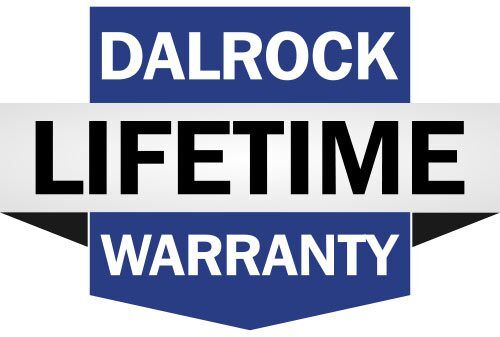 Foundation Repair LifeTime Transferable Warranty
At Dalrock Foundation Repair, we are committed to providing excellent service that is backed up by the highest quality of work. We are so confident in our work, that we guarantee a lifetime transferable warranty that covers our work even after you have moved out of your home.